This extension allows you to specify a single image or a folder for each menu item and displays these images appear in the respective deposit module position.
This extension has two parts (component & module) that will be installed as a package.
The Component allows you to maintain the defined images and text according your menu tree.

The Modul takes over the work of the output on your Joomla CMS-based websites.
Find a quick overview of the functionalities including screenshots here.
Prerequisites & Compatibility:
PHP >= 5.3+

Joomla 3.4+
Available languages:
German, English
Random Images

Corp Images

Set of Slide Effects

Text Caption Layer

HTML Caption Layer
Support
Please use our contact form of this site to leave a message.
If you have any further ideas or questions please do not hesitate to contact me.
Easy Image Rotator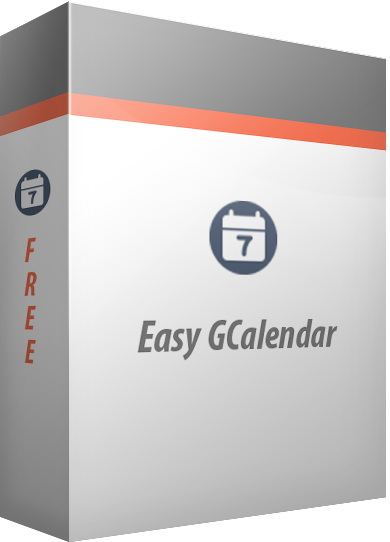 Download and Install the Easy Image Rotator.
Joomla Easy Image Rotator Extension (19770 downloads)